Hydropower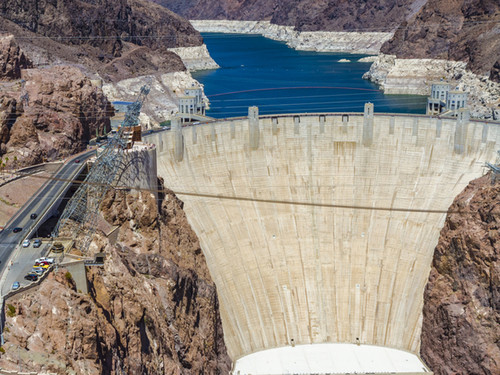 Hydraulic energy is a renewable energy that makes use of water's kinetic and potential energy (rivers, water-falls and tides) for producing mechanical energy and, above all, electricity, hence the term hydro-electricity.
In a hydroelectric power plant, water actuates turbines at a flow rate adjusted by a valve.
These elements can be maintained and repaired with the machines designed and built by PROTEM.
TTNG-HD323 - Orbital Cutting & Beveling machine Splitframe Clamshell for pipes ranging from 8" to 12"

219.1 mm (8.63") ID
323.9 mm (12.75") OD

TTNG-HD1016 - Orbital Cutting & Beveling machine Splitframe Clamshell for pipes ranging from 32" to 40"

812.8 mm (32.00") ID
1016 mm (40.00") OD

US40 - Tube & Pipe Chamfering Machine with pneumatic drive ID locking beveling machine

43 mm (1.69") ID
273 mm (10.75") OD

US80 - ID clamping beveler with pneumatic drive

80 mm (3.15") ID
406.4 mm (16.00") OD

US150 - Tube and pipe beveling machine with pneumatic drive

150 mm (5.91") ID
610 mm (24.02") OD

US600R - Pipe beveler for very heavy wall thicknesses

600 mm (23.62") ID
1500 mm (59.06") OD

XP2200 Portable Equipment for Facing Flanges and Valves

250 mm (9.84") ID
2280 mm (89.76") OD

FBB2-6 Elbow Bench Beveling Machine

60.3 mm (2.37") ID
168.3 mm (6.63") OD

FBB1-3 - Elbow Bench Beveling Machine

33.4 mm (1.31") ID
88.9 mm (3.50") OD