Commitment to Environment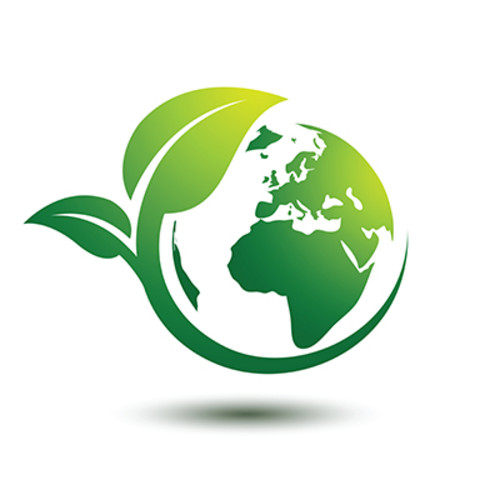 Given its sector of business, PROTEM believes that it has a special obligation to respect the environment. This is why, starting over 50 years ago, PROTEM began taking the necessary measures to minimize the consequences of its actions and products on the environment.
This preoccupation has led us to embrace an environmental protection policy consisting of applying measures to all our sectors of activity, commercial as well as industrial. Our products are designed and manufactured with the environment in mind, and all on-site interventions have been devised to minimize their environmental footprint.
PROTEM deliberately excludes, from its product manufacture, any materials presenting a known risk to the environment, and focuses on sourcing and using biodegradable and recyclable materials.
PROTEM makes it a point of honor not to send any waste materials into the environment, and keeps non-essential plastic and carton packaging to an absolute minimum.
For over 50 years, PROTEM has been engaged in full selective waste sorting, backed up by a program to recycle used resources.
PROTEM has made environmental protection a cornerstone of its corporate mission. This is why we carry out a yearly review of our Environmentally Responsible Citizen program to monitor progress made during the year.