On-site Machining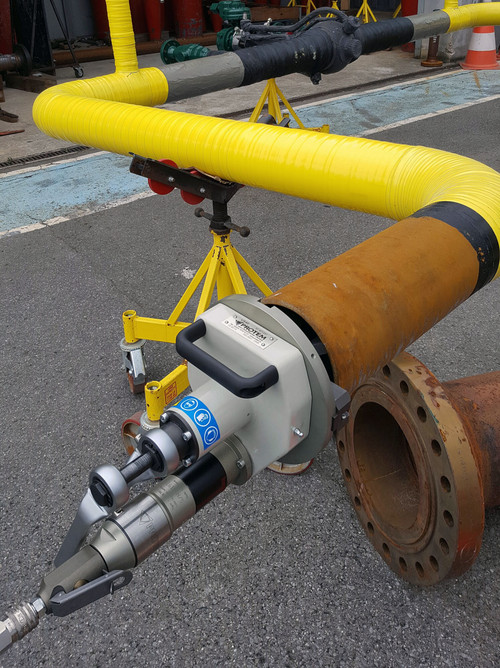 PROTEM, manufacturer of portable machining equipment, has experienced and trained technicians to perform your machining operations on-site.
Our Technicians:
Have the necessary certifications
Benefit from more than 50 years of experience
Assist our customers in solving their machining issues and propose suitable solutions
Use PROTEM's world renowned equipment, well known for quality, reliability, ruggedness and capability
Are professional and offer the industry their expertise, skills and experience
This service can optimize your on-site operations thanks to the help of a PROTEM engineer.
The engineer or technician can travel to the job site
The operator can perform the operation directly on the part to be machined. The machines are portable, designed to make on-site machinings with perfect quality
For any on-site machining request, please contact us.