TT-NG Series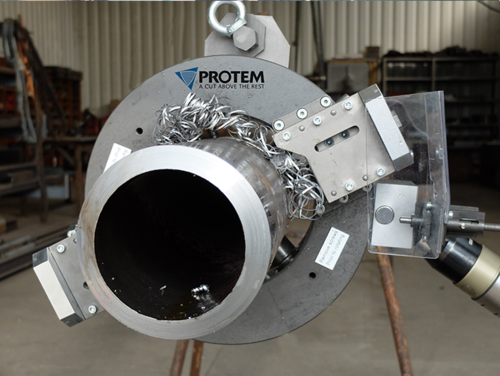 By decades of proven reliable technology and constant further development, the TTNG-machines highlight premium tools for perfect welding preparations. Designed for standard and especially for heavy walls tubes and pipes, for virtually all kind of materials, the TTNG meet the demand for high accuracy on today's welding applications.
The profile is rounded with the machines power, rigidity, dependability, versatility and low weight.
To mount the machine on the tube the two halfshells connected with a hinge can be opened.