BMFM Series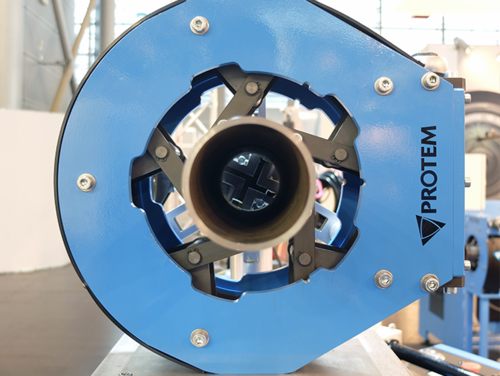 The new concentric clamping machines Protem BMFM 76 and Protem BMFM 219 are designed to perform weld preparations on tubes up to 8 inches (219 mm).
The benefit of these machines is the possibility to machine several tube diameters without changing the clamping system.
BMFM76 - Bevel, face and counterbore separately or in a simultaneous operation on tubes up to 3 inches




BMFM219 - Bench Mounted Facing Machine BMFM 219 machining unit with concentric clamping device for diameters from 1" to 8"