Renewable Energies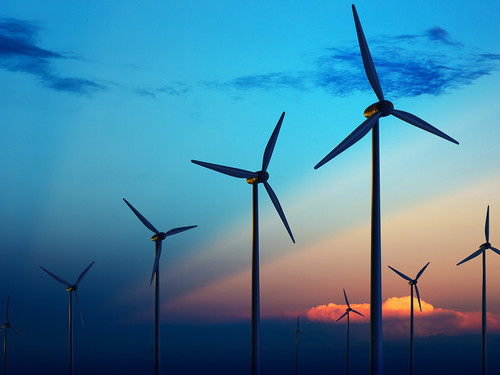 Equipment for the renewable energy industry.
Shorter machining times together with very high accuracy.
The energy transition that plans for progressively replacing fossil energies by renewable energies is leading to increasingly significant investments in the field of renewable energies.
PROTEM accompanies this transition by offering a wide range of machine tools designed for the wind, hydroelectric and solar power industries but also for industries working in biofuel and biogas fields, as well as, in co-generation.
PROTEM machine-tools are used for on-site machining requirements required when building, maintaining or repairing these installations.
SM8 Tube facing & beveling machine with pneumatic drive

8 mm (0.31") ID
32 mm (1.26") OD

S18 - Tube beveling machine with pneumatic drive

14 mm (0.55") ID
42 mm (1.65") OD

SL30 - Tube squaring machine for tubes with electric drive

3 mm (0.12") ID
30 mm (1.18") OD

SE25 - Facing machine for tubes, fittings, micro fittings and elbows - Tube Facing Machine

3 mm (0.12") ID
25.4 mm (1.00") OD

US25CH - Tube and pipe beveling machine with pneumatic drive 730 W

12.5 mm (0.49") ID
120 mm (4.72") OD

US30CH - ID mount beveler with pneumatic drive for boiler tubes

32 mm (1.26") ID
168.3 mm (6.63") OD

SL120 - OD clamping squaring machine for tubes with electric drive

50 mm (1.97") ID
120 mm (4.72") OD

TTSNG42 - Clamshell Cutting & Beveling machine-Pipe Cold Cutting Machine for pipes from 10 to 42 mm

10.3 mm (0.41") ID
42.2 mm (1.66") OD

TU200 Flange & Valve Facing Equipment. Portable lathes for sealing surfaces, flanges and bores

0 mm (0.00") ID
200 mm (7.87") OD

TU400 TE Flange & Valve Facing Equipment. Portable lathes for sealing surfaces, flanges and bores

0 mm (0.00") ID
400 mm (15.75") OD

FBB1-3 - Elbow Bench Beveling Machine

33.4 mm (1.31") ID
88.9 mm (3.50") OD

FBB2-6 Elbow Bench Beveling Machine

60.3 mm (2.37") ID
168.3 mm (6.63") OD